Apr 03, 2023
IN MEMORIAM Tim Strack, CPF 1st District Vice President Emeritus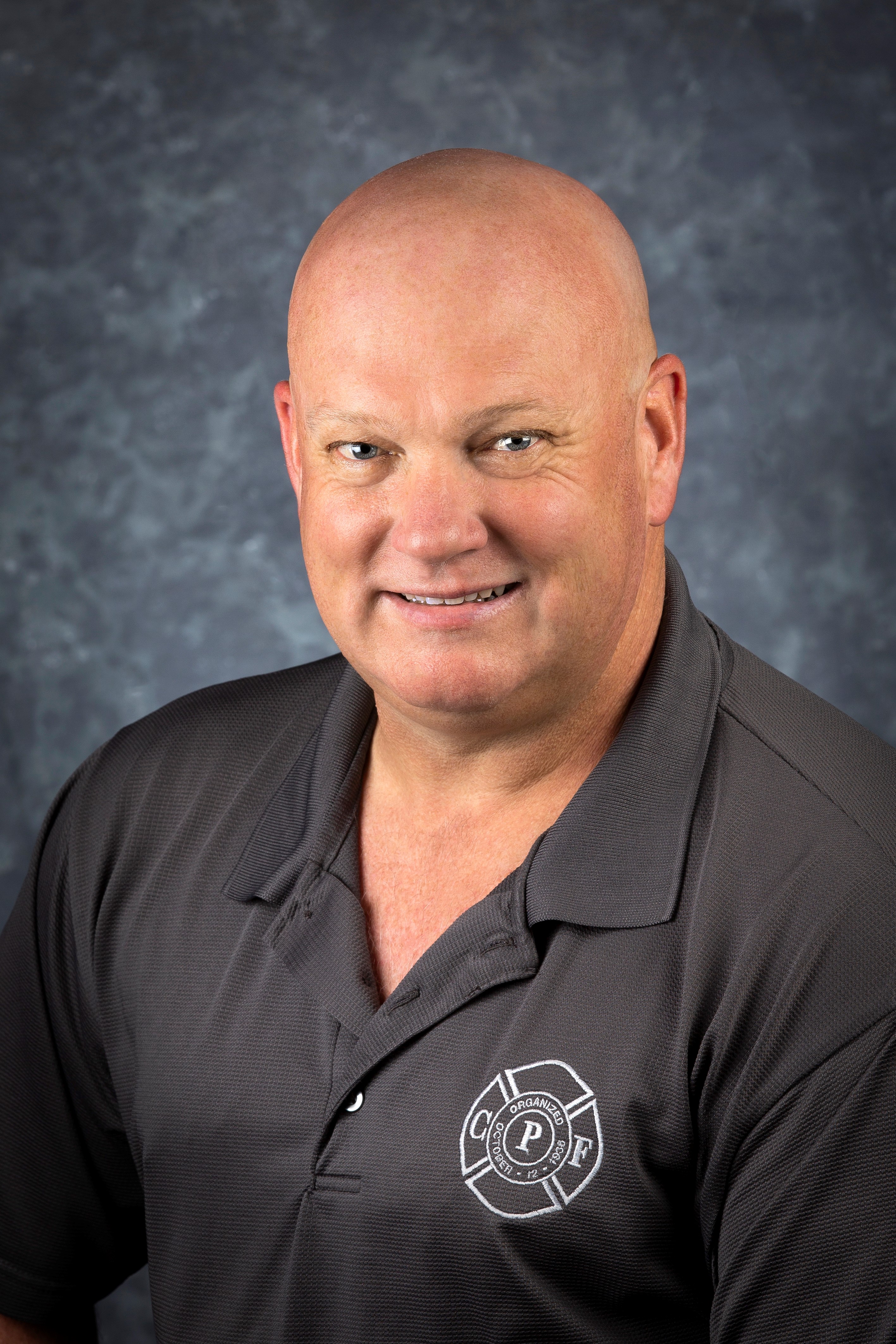 California Professional Firefighters and its 35,000 members join our brothers and sisters in Riverside City Firefighters Association Local 1067 in mourning the sudden loss of their president, and CPF 1st District Vice President Emeritus, Tim Strack.

"As a firefighter, union leader and a professional, Tim Strack answered every call with passion, commitment and hard work," said CPF President Brian K. Rice. "The lives of every firefighter – in Riverside and throughout the state – are better and safer because of the leadership of Tim Strack."

For the last 21 years, he has served as president of Riverside City Firefighters Association, Local 1067. During that time, Brother Strack spent 10 years as 1st District Vice President for California Professional Firefighters.
"As president of Local 1067, Tim's leadership skill and dedication has helped improve and transform the lives of every one of his members," said President Rice. "Tim was a respected and pragmatic voice on the CPF Executive Board, never losing sight of his true North Star -- protecting the lives and well-being of every frontline firefighter."
Beyond his service as a union leader, Tim's energy, intelligence and dedication made him one of the most respected and influential fire service leaders in the Inland Empire. With nearly three decades as a firefighter, his credibility and connection with the membership brought him in touch with every aspect of public safety, and led to two terms of service on the state's Seismic Safety Commission. Brother Strack was also active in improving the community he served, as chair of the Riverside Firefighters Foundation.
"Tim's passing leaves a hole in our profession and our union that can never be filled," concluded President Rice. "CPF joins the entire California fire service in sending our deepest condolences to Brother Strack's family and the brothers and sisters of Local 1067, whom he served so tirelessly."
Information regarding memorial services for Brother Strack will follow.